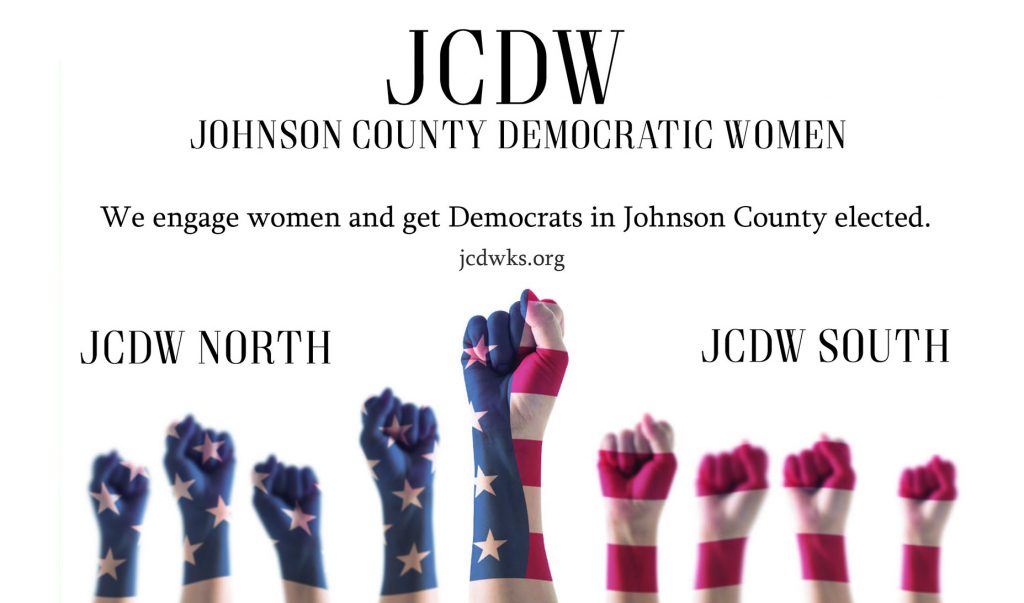 We are the Johnson County Democratic Women, North and South
We are sister organizations, working together to engage women in politics and help get Democrats in Johnson County elected.
North Meeting
Thursday August 4, 2022
Come at 6:00 to socialize or at 6:30 for the meeting.
This meeting is hybrid. Either join us at the JoCo Dems office or on Zoom.
Special Guest: Micah Kubic, Executive Director of the Kansas Chapter of the ACLU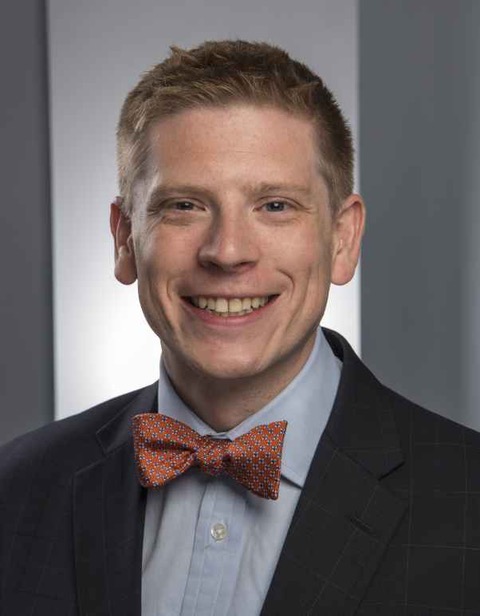 Dr. Micah W. Kubic has served as the Executive Director of the ACLU of Kansas since January 2022. With more than twenty years of experience in civil rights and racial justice work, Micah leads one of the largest advocacy organizations in the state, defending and strengthening the rights that belong to everyone under the Constitution. Micah previously served as the ACLU of Kansas's executive director from 2015 to 2018. From 2019 to 2022, Micah was the executive director of the ACLU of Florida, one of the largest ACLU affiliates in the country.
Prior to joining the staff of the ACLU, Micah was the Director of Planning, Development, and Evaluation at the Full Employment Council.
Micah previously served as a Senior Program Officer at Greater Kansas City Local Initiatives Support Corporation (LISC), where he worked directly with six urban core neighborhoods to improve their quality of life. Micah has worked as legislative director for a Kansas City councilman, an analyst of education policy at the American Federation of Teachers, an analyst of housing policies at the Center on Budget and Policy Priorities, and as a political consultant.
His first book, Freedom, Inc. and Black Political Empowerment, was published by the University of Missouri Press in 2016.
South Meeting
Thursday August 18, 2022
Come at 6:00 to socialize or at 6:30 for the meeting.
This meeting is
hybrid
. Either join us at the JoCo Dems office or on
Zoom

.
Special Guest: Melanie Haas, a member of the Kansas Board of Education, to speak to us about the future of public education in Kansas.
Melanie Haas is a member of the Kansas State Board of Education representing District 2, which covers school districts within Johnson County and a portion of Wyandotte County.
Vote No August 2nd
The big news this month is that the future of reproductive health care in Kansas is on the ballot. A big shout out to everyone who is knocking doors, making phone calls, writing postcards, donating their hard-earned money, and VOTING NO! We've only got one weekend left, so let's make it count!
On August 3rd, win or lose, we still have the future of women's rights in Kansas to think about. If the measure fails, Republicans in Topeka will try again. If it succeeds, Republicans in Topeka will waste no time stripping our rights. That's why this year, our state-level races are so critically important. The entire Kansas House of Representatives is up for election, and if nothing changes, the Republican supermajority will be making healthcare decisions for us, one way or the other. So please, find a local campaign to support. We still need that door knocking, phone calling, postcard writing energy through November 8th!
If you're not sure who is running in your district, check out the Johnson County Democratic Party website. If you're not sure which district you're in, the site also has information on how to look up your ballot.
Next month, JCDW North and South will endorse candidates who are 1.) members of our organization and 2.) are committed to women's equal rights.
Flip it Blue Update
What a terrific event! Special shout out to Juliet Sinclair, our new Vice President of Fundraising, who managed her first event spectacularly. Our total fundraising, after accounting for expenses, was right around $5,000. This money will go to the candidates we endorse next month.
Thank you to everyone who attended, donated, volunteered, and came out to have a great time. We could not have done it without you!
Costume Party — Save the Date
JCDW North and South are teaming up to host a costume party the Saturday after the November election. That is November 12th for those who don't have a calendar handy. This event will be a celebration of 2022 and a fundraiser to help us win important elections in 2023/2024. This will be an adult-only (21+) event. Look for more details in the next month or two, but for now, save that date!
July Meeting Recap
Jim and Jennifer Schmidt with Eden Village came to discuss homelessness and their plans to end it at our last JCDW South Meeting, Care and Compassion for the Homeless. They spoke of their 20-year journey and the various people they met along the way (excellent video here).
The waiting list for housing vouchers, commonly referred to as "section 8 housing", is 1-3 years. (How fun! Spending 3 years on the street waiting on housing…)
Eden Village aims to change all this by providing section 8 housing and multiple on-site services enabling people a path towards success. It has already been successfully rolled out across the other states like Nebraska. Jim and Jen are bringing Eden Village here to KC and have purchased the land, now they are raising the millions of dollars for the structures.
Jim and Jennifer and Eden Village are looking to end homelessness and give people a way to exit to supportive housing. For more info: https://edenvillageusa.org/
Upcoming Events
August 2: VOTE NO!
August 13: Forever the Free State Gala
August 19-20 Demfest (Kansas Democratic Party)
November 8: General Election
November 12: JCDW Costume Party
About Us
Johnson County Democratic Women North and South are part of the Kansas Federation of Democratic Women, which is part of the National Federation of Democratic Women.
Our mission is to empower women to run for office and to support the election of like-minded Democrats to state and local office. We do this through education and training, but especially through donations to qualified candidates. Your financial donation to either of our organizations will go directly to Democratic candidates running in Johnson County.
Donate Today!